Located at the east end of Angel City, Water Village is surrounded with fertile marsh. Plentiful rain throughout the whole year in the village makes it a place full of lakes and rivers. Villagers are good at swimming and catching fish in water. As time passes, they have grown a strong capability of aiming and resolving troubles in an instance.
Water Village
Edit
The Water Village is one of the 5 villages you can be a part of, this village unlocks the following places (see table below).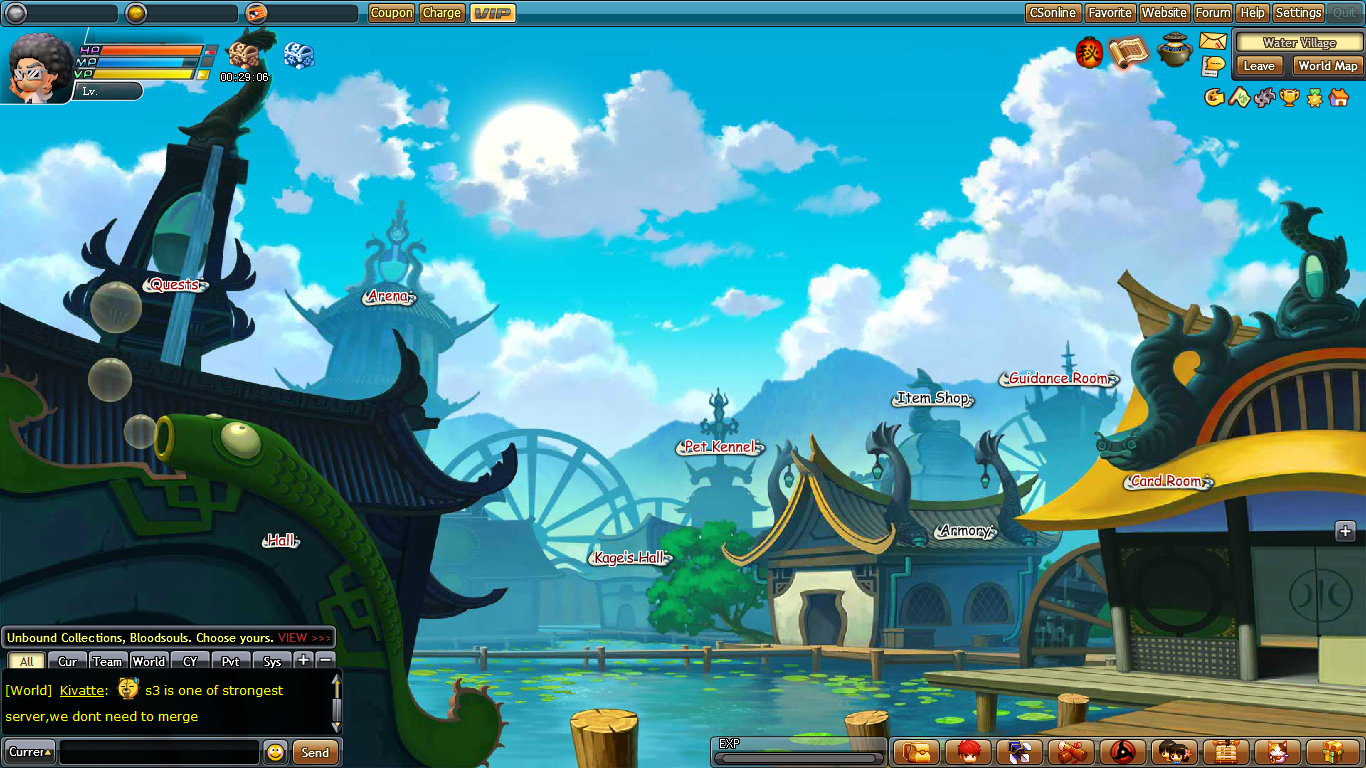 Ad blocker interference detected!
Wikia is a free-to-use site that makes money from advertising. We have a modified experience for viewers using ad blockers

Wikia is not accessible if you've made further modifications. Remove the custom ad blocker rule(s) and the page will load as expected.